Active Physical Therapy Santa Maria
We help you get and stay active and mobile, using Holistic Physical Therapy in Santa Maria in a peaceful, healing environment.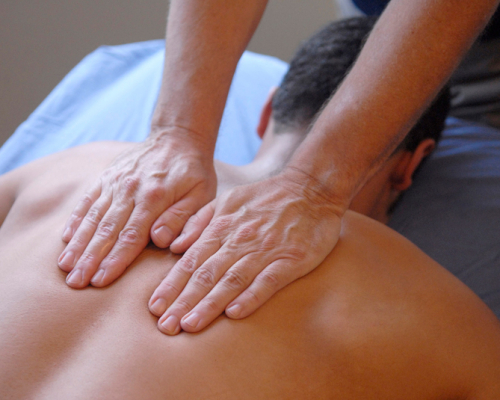 PRIVATE, HOLISTIC PHYSICAL THERAPY
We help you avoid loss of mobility, loss of independence, reliance on strong pain meds, injections, and unnecessary surgery — using a proven  4-stage plan that rejuvenates the body so that YOU can take your body where YOU want it to go!
Send us a message in the blue "Leave a Message/Chat" bubble to the right to inquire, make an appointment or just let us know about what's going on with you to help you make your best decision.
Click play to hear how to find the best physical therapy clinic in Santa Maria… for YOU and YOUR needs…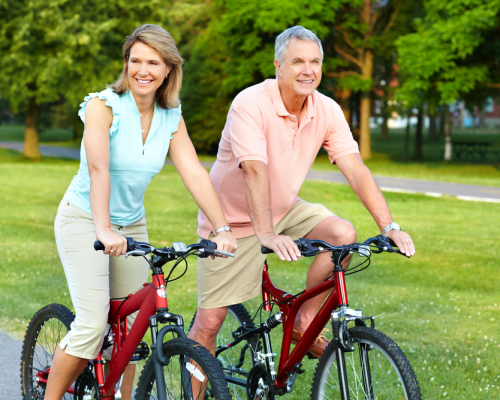 Unsure? Concerns? Skeptical?
FREE DISCOVERY VISIT!
We realize some people may be "hesitant" or unsure if Physical Therapy is right for them. Makes sense, really – it could be that you're not sure it'll work, or perhaps you're not sure whether we can help with what you've got, or maybe you had a bad experience somewhere in the past? If that sounds like you and you would like to come in and check for yourself if and how Active Physical Therapy can help you,  you can request a free physical therapy consultation in Santa Maria that we call a Discovery Session. This visit is completely free of charge, with no commitments or obligations on your part at all. To request one for yourself or just for more information, fill out the simple form by clicking button below!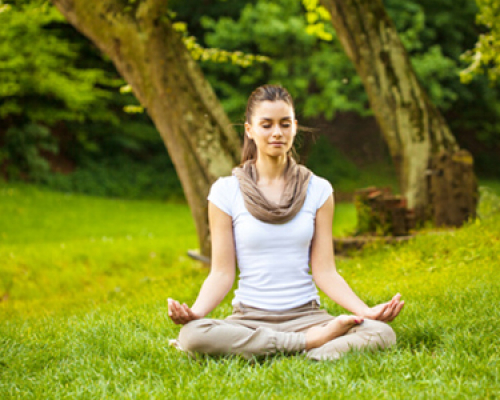 Talk to a PT first… no commitment!
FREE PHONE CONSULTATION
Relax… in 3 quick steps, you can request a FREE PT Telephone Advice and consultation to begin figuring out the primary causes of the pain or body issue you're dealing with and ask any questions you have about our holistic style of physical therapy. This is perfect if you have some questions and think it would be good to talk to someone at Active Physical Therapy first so you can be 100% sure that we can help you. This call is completely free of charge, with no commitments or obligations on your part at all. Just fill out a super short form to schedule a call with one of our very best physical therapists.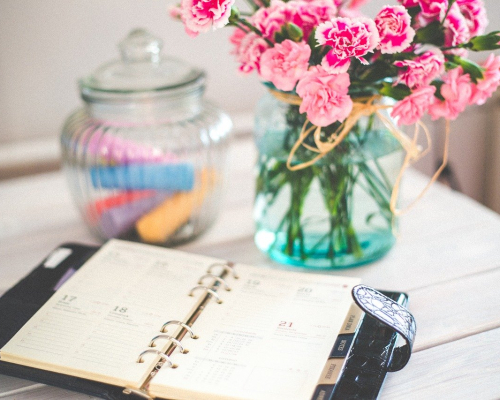 INQUIRE ABOUT COST AND AVAILABILITY
We understand that some people want to find out a bit more about the cost and availability before they book a Physical Therapy appointment. If you want to know what it costs – and what days and times we have available at our Physical Therapy clinic in Santa Maria, then please just click the button below, and complete the super short form!
Who we help
At Active Physical therapy in Santa Maria we help people overcome body problems ranging from niggling aches and pains to major surgical rehabilitation… but what we REALLY do is help people get back to living the life they deserve.
We know you have important (and fun) things to do. But your body is stopping you from doing them… or almost as bad, you're worried that's going to happen soon.
When something like pain, stiffness or "achy-ness" strikes in your lower back, knee, neck or shoulders, or if you experience a sports injury or hurt yourself working in the yard – we know it's very tempting to wait, give it more time and hope it'll simply "go away on its own" with time and rest… That you'll wake up some morning and "poof", it'll be as if it never happened in the first place. But that's usually not the case, and often the pain ends up worse than it was when it first started.
We also know it's very easy to reach for some pain meds – but you really don't want to have to take them – because you sense that all those pain meds are no good for your health long term, and do nothing but mask the pain instead.
Or, maybe you're feeling confused, even skeptical because you've sought advice from other healthcare professionals, a physical therapist in the past, and nothing they seemed to say or do help. Maybe you even felt let down.
Can you relate?
You're not alone if you are feeling some of these things! We hear these things all the time – in fact, people who come to see us often:
Have stiffness, spasm, pain, or achy-ness that just won't go away.
Have tried other treatments (chiro, other PT's, medications, etc.).
Thought it would be a good idea to rest and put some cream on it… but it's just gotten worse over time.
Been told by family or even a doctor that "you're just getting older… everybody has aches and pains" making them think you "just have to accept it."
Wonder how much time they have before this body problem becomes permanent.
Fear they may need surgery, but really want to avoid it.
Are able to grind through the 'niggling aches', but it's starting to mess up their quality of life.
Know they can watch YouTube videos for exercises, but want an expert guide to help them heal faster (via a proven, 4-stage plan!).
May even be feeling that loss of mobility or even loss of independence is negatively affecting their self-worth.
Any of those sound familiar?
If any of this describes you in some way then our holistic physical therapy is the solution. We would love to help you by inviting you to take advantage of a call to talk with one of our Physical Therapists in Santa Maria to find out what can be done to help you. The fact that you've tried any or all of these things already, like many people we see, is actually a GOOD THING because when you know what doesn't work – you are closer to finding the thing that does!
Click the link below to schedule a call with one of our best Physical Therapists here in Santa Maria – to tell us about your situation and ask any questions you may have – so you can be 100% sure that we can help. The phone call is complimentary and there is no obligation to book any appointments with us after the call is over. Our goal is to help you make the right decision about what to do next for YOUR needs and if we're a part of your solution, great… if not, we're happy to help you any way we can, no pressure.
What People Say About Active Physical Therapy
Don't take our word for it: Here's what our clients say…
"I was referred to Active Physical Therapy by my Primary Care Provider due to left knee pain and weakness. My insurance required four weeks of PT before giving clearance for an MRI, which would most likely result in a surgical procedure to deal with the knee pain. I am in my early 60's. I have had occasion to use physical therapy services in this area two other times...I was not excited about having to go through another PT experience. The moment I entered the office, I could see that Active PT was going to be a different experience. There was... a general feeling of concern for one's well being. There was no hint of the "cattle call" atmosphere I had previously experienced. And then it began... the most thorough communication I had ever had with a health care provider! I have learned more about my body and how it works, and what I can do to maintain it, as a result of my visits here. It is as simple as "breathe to relieve"; "walk with attitude"; "stand firm".. simple, easy to accomplish ways of maintaining my physical health. I am convinced I will not need surgery for my knee or back. The progress that I have made, and the tools I now have, will enable me to strengthen and maintain the health of my knee and back, thus allowing me to live an active life from now on! "
-C.L Koski, Santa Maria, CA
"OH. MY. GOSH. Heaven. I've had severe jaw/neck pain for my whole adult life, until I found this gem. I thought that living with chronic pain was something I should just accept since I had exhausted all of my resources for pain management. My primary doc gave me a referral to physical therapy and I stressed to her that I would not go to physical therapy if it was anything like the "gym" atmosphere with the loud music, and 100 people waiting in line. So, my doc sent me to Active Physical Therapy. What a miracle! This is NOT A GYM. This serene hidden treasure in Orcutt is the complete opposite to your run of the mill "sports therapy facility." Everyone is warm, caring, and totally welcoming. Jordan knows how to make you feel like a real human being and not just a number. He has a keen ability and a "sixth sense" in finding the root of your pain issues. He intuitively found the source of my muscular pain and assured me that I would be on the path to healing and not to worry. NO doctor has ever been this kind and positive to me! His calm demeanor and positive attitude will put you at ease right from the start. Don't even get me started with Brandon. He is amazing!! He is a magician. I have no words. Brandon is a magical muscle doctor. He is super knowledgeable and thorough. I am so relaxed after he works on my neck/shoulders that I almost cannot talk. I have referred my whole family to him. And whenever I hear someone mention they have chronic pain, I say, ACTIVE PHYSICAL THERAPY."
-Melinda, Orcutt
WORKING HOURS
(By Appointment)
CONTACT DETAILS
Want Some Help To Get There Faster?
Choose Which One Works Best For You…

Just click one of the buttons above and then fill out the simple form.