Active Physical Therapy Santa Maria
We help you get and stay active and mobile, using Holistic Physical Therapy in Santa Maria in a peaceful, healing environment.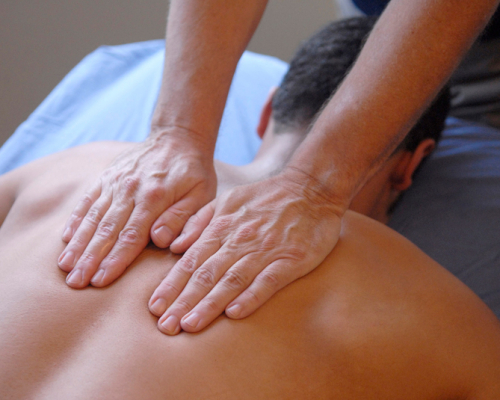 PRIVATE, HOLISTIC PHYSICAL THERAPY
We help you avoid loss of mobility, loss of independence, reliance on strong pain meds, injections, and unnecessary surgery — using a proven  4-stage plan that rejuvenates the body so that YOU can take your body where YOU want it to go!
Coronavirus update:
Our office is open! We have implemented a strict protection protocol, and are offering 4 levels of treatments (we're accepting new patients):
1. Usual treatment with extra safety measures.
2. We can do "no touch" sessions, where we stay distanced 3-6 feet.
3. Outdoor treatments available.
4. We even offer Telehealth visits to do all of the above from your own home.
Send us a message in the blue "Leave a Message/Chat" bubble to the right to make an appointment or just let us know about what's going on with you to help you make your best decision.