Active Physical Therapy Santa Maria
We help you get and stay active and mobile, using Holistic Physical Therapy in Santa Maria in a peaceful, healing environment.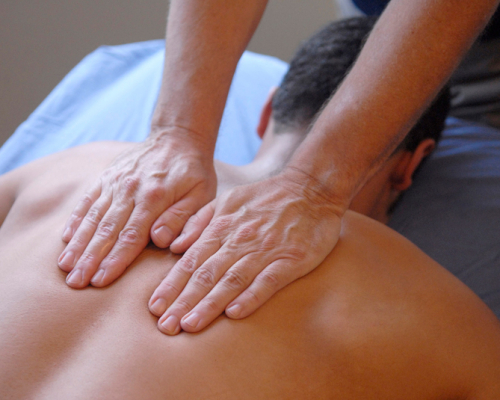 PRIVATE, HOLISTIC PHYSICAL THERAPY
We help you avoid loss of mobility, loss of independence, reliance on strong pain meds, injections, and unnecessary surgery — using a proven  4-stage plan that rejuvenates the body so that YOU can take your body where YOU want it to go!
Coronavirus update:
We Are Open and Now Accepting New Patients.
However, Appointments are Severely Limited. Please Call ASAP to Avoid a Long Wait Time.
…And for people who need to stay at home but still need some care, we offer Telehealth visits – Video Visits (similar to Skype or Face Time) – where you can get the care you need from your own home.
Send us a message in the blue "Leave a Message/Chat" bubble to the right to inquire, make an appointment or just let us know about what's going on with you to help you make your best decision.