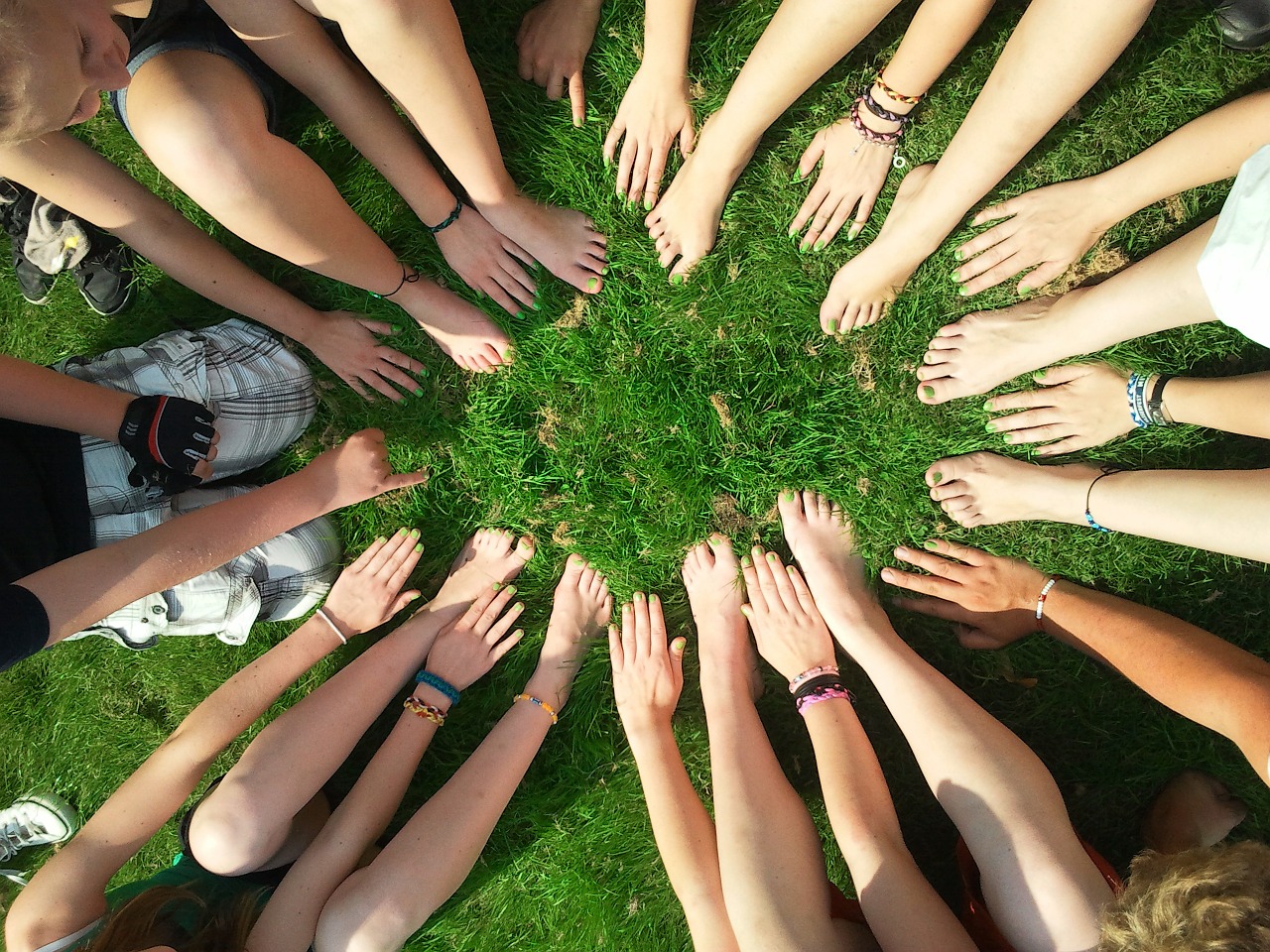 A well-established and trusted local business for the community of Orcutt/Santa Maria since 2003.
EACH of our physical therapists has over 20 years of experience. During all these years, we've pretty much seen and successfully treated it all. We are experts in our field and passionate about focusing on and helping you.
With male and female PT's, each with unique but complimentary expertise to help you, there is someone here who knows how to treat what you're dealing with in just the right way.
The people who come to see us know that we give them our complete, undivided attention. This human connection goes a long way toward healing faster and in a more enjoyable way. Check out our testimonials to hear their voices.