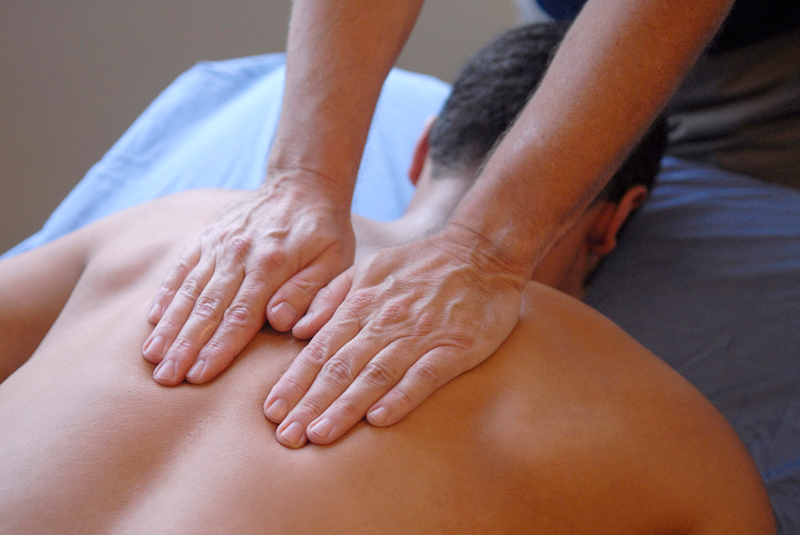 What we treat:
Back pain, sciatica.
Neck pain.
Knee, hip, ankle, foot pain.
Shoulder, arm, hand pain.
Balance problems.
Vestibular rehabilitation.
Stress Relief.
Chronic Pain.
Osteoporosis programs.
Total joint replacement.
Surgical rehab.
Headaches.
TMJ (jaw pain).
Overuse injuries.
Whiplash/ auto accidents.
Active Physical Therapy in Santa Maria is excited to provide people in the Santa Maria area with a broad range of effective wellness treatments in a peaceful, healing setting, including Holistic Physical Therapy, Massage, and LED Light Therapy sessions.
We help people who: 
Want to get help getting back to the activities they love, relieve pain, get stronger, and reach the goals they have for their body in a peaceful, healing environment.
Would like someone to really listen to them, take an interest in them and have a full 55 minutes with this medical expert at their fingertips.
Know they need some help but don't want to be out on a table in the middle of a gym.
Have a high deductible or will be paying privately for care and want to get full value for their money, not waste it on care with students or unlicensed staff.
Click our Physical Therapy page HERE for more information.
Who doesn't need a good massage? …To relax, rejuvenate stiff, sore muscles and just create some relaxation in your body.
We've hired a master masseuse, Sandra Duke, who has experience with people with ongoing and past injuries, recent surgeries, and everyday people who just need a good massage.
Check out our Massage page HERE for more info.  
LED Bed Therapy
Do you experience joint, muscle, or arthritic pain? A series of LightStim LED Bed Therapy sessions may be able to help!
LightStim Light Therapy bed is a cutting-edge skin rejuvenation treatment that uses LED (Light Emitting Diode) light to stimulate healing and redjuvenation in the skin, muscles and joints. We have brought you the first FDA cleared LED bed shown to:
Decrease muscle pain
Decrease joint pain
Increase local circulation
Decrease arthritis pain
These are 40-minute sessions where you simply lounge on a bed that looks like a tanning bed, but does oh-so-much-more.
Click HERE for more information about LightStim LED Bed sessions
You can start getting answers and assistance in a few ways:
1) Call and make an appointment. You can always call (805) 934-0663 and make an appointment – we don't bite, we're easy to talk to and we can chat, find out about YOUR situation, let you know what options you have and can find a spot for you easily.
2) Inquire online. If you need a little more information first, and just want to get some answers, awesome! – You have lots of options:  you can email us on our Contact page and ask us whatever you want [sorry, we don't give stock market advice and we don't know what the weather's going to be like this weekend 😉 ].  Or you can request a free PT Telephone Advice & Consultation to talk to a PT, who can listen to what's going on and see if we're a good fit for you.  Or you can even set up a 30-minute Free Discovery Visit, to find out what's wrong, what treatment you need to get and by whom.
See, there are lots of ways to get answers and move forward toward getting back to the activities you love again, and feeling better again! Don't stay stuck, take a small step today – we're there for you!
Want Some Help To Get There Faster?
Choose Which One Works Best For You…

Just click one of the buttons above and then fill out the simple form.