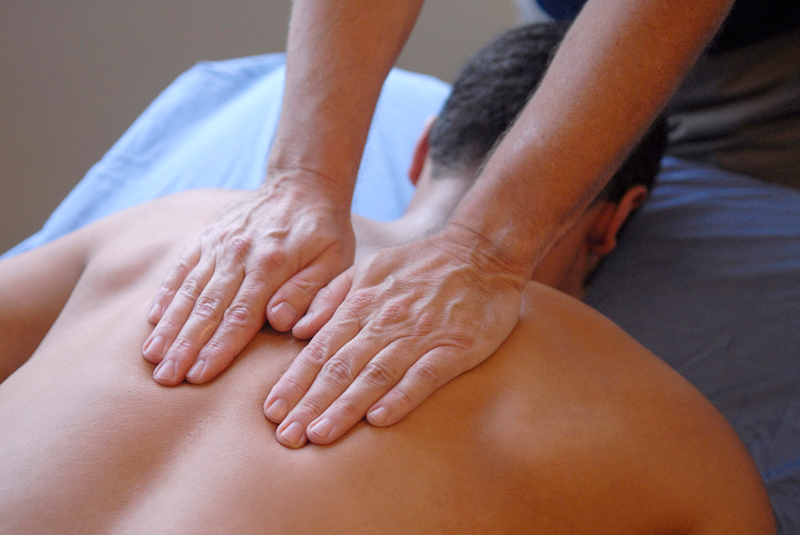 Coronavirus update:
We Are Open and Now Accepting New Patients.
However, Appointments are Severely Limited. Please Call ASAP to Avoid a Long Wait Time
…And for people who need to stay at home but still need some care, we offer Telehealth visits – Video Visits (similar to Skype or Face Time) – where you can get the care you need from your own home.
We are for people who:
Want to get help getting back to the activities they love, relieve pain, get stronger and reach the goals they have for their body in a peaceful, healing environment.
Would like someone to really listen to them, take an interest in them and have a full 55 minutes with this medical expert at their fingertips.
Know they need some help but don't want to be out on a table in the middle of a gym.
Have a high deductible or will be paying privately for care and want to get full value for their money, not waste it on care with students or unlicensed staff.
Active Physical Therapy has three main ways you can access treatment here:
Insurance covered physical therapy.  This is when you use your insurance (Medicare, Blue Shield, Blue Cross, Tricare, and others are all accepted here). This is the standard way to pay for physical therapy and is most familiar to people. You will typically need a prescription from your doctor (we can help you with that), and pay a copay – how much depends on what type of insurance plan you yourself have purchased – they vary widely. We can then treat you based on what body area for which your doctor makes the order and what the insurance company allows. Historically, this is how most people who see us have paid for their services.
Self-pay physical therapy.  In California, you can get physical therapy without a prescription, for any body area. This is called Direct Access and is pretty cool. You don't have to wait for a doctor's order and we can work on anything you need based on what's best for you, not the insurance company. By getting care directly and for exactly what you need, it often saves money by improving the condition more quickly, before it gets harder to deal with and remedy. We have different payment options based on your body and financial needs. (See Inquire about availability and cost form for more info). With ever increasing deductibles and other out of pocket insurance costs, everyone is having to pay more and more personally for care, so why not go somewhere that you get a high value for your hard earned $, like with one of our expert therapists, in a healing environment.
Self-pay holistic services. (Coming soon – we are working with some fabulous people to bring in massage and energy workers for these offerings! …Stay tuned!)
You can start getting answers and assistance in a few ways:
1) Call and make an appointment. You can always call (805) 934-0663 and make an appointment – we don't bite, we're easy to talk to and Britni, our front desk client amazement specialist can find a spot for you easily.
2) Inquire online. If you need a little more information first, and just want to get some answers, awesome! – You have lots of options:  you can email us on our Contact page and ask us whatever you want [sorry, we don't give stock market advice and we don't know what the weather's going to be like this weekend 😉 ].  Or you can request a free PT Telephone Advice & Consultation to talk to a PT, who can listen to what's going on and see if we're a good fit for you.  Or you can even set up a 30-minute Free Discovery Visit, to find out what's wrong, what treatment you need to get and by whom.
See, there are lots of ways to get answers and move forward toward getting back to the activities you love again, and feeling better again! Don't stay stuck, take a small step today – we're there for you!
What we treat:
Back pain, sciatica.
Neck pain.
Knee, hip, ankle, foot pain.
Shoulder, arm, hand pain.
Balance problems.
Vestibular rehabilitation.
Stress Relief.
Chronic Pain.
Osteoporosis programs.
Total joint replacement.
Surgical rehab.
Headaches.
TMJ (jaw pain).
Overuse injuries.
Whiplash/ auto accidents.