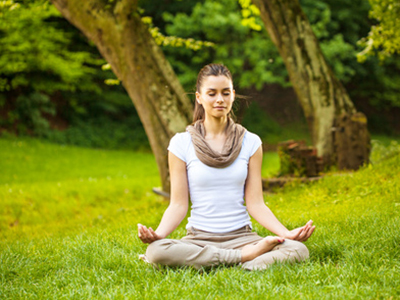 Coronavirus update:
We Are Open and Now Accepting New Patients.
However, Appointments are Severely Limited. Please Call ASAP to Avoid a Long Wait Time
…And for people who need to stay at home but still need some care, we offer Telehealth visits – Video Visits (similar to Skype or Face Time) – where you can get the care you need from your own home.
Massage
Coming Soon:
In addition to our traditional physical therapy services, we also offer more holistic treatments and programs for people who are interested in more alternative, comprehensive mind-body healing.
There are two main benefits with these programs:
First, we can treat any part of the body that needs some help (not just what your insurance allows). Second, we can offer alternative care that can heal at what some would call a deeper level.
Insurance companies limit how much time your Dr. spends with you, they now decide the types of medication and treatment that you can have – and this extends to physical therapy too. So we found some ways to offer more wide ranging treatment options to include your whole body and give you exactly what you need, not just what the limited scope of your insurance says you can have.
And you can get this care without the referral from a doctor.
There are 3 types of holistic services that we will be offering very, very soon:
1) Massage
2) Energy work (reiki, medical intuitive work and meditation instruction are just a few of the types of offerings that we will soon be offering.)
3) Light Therapy (an anti-inflammatory modality that can decrease inflammation and pain)
Send us a note in our
CONTACT
page to inquire, we'll get right back to you!